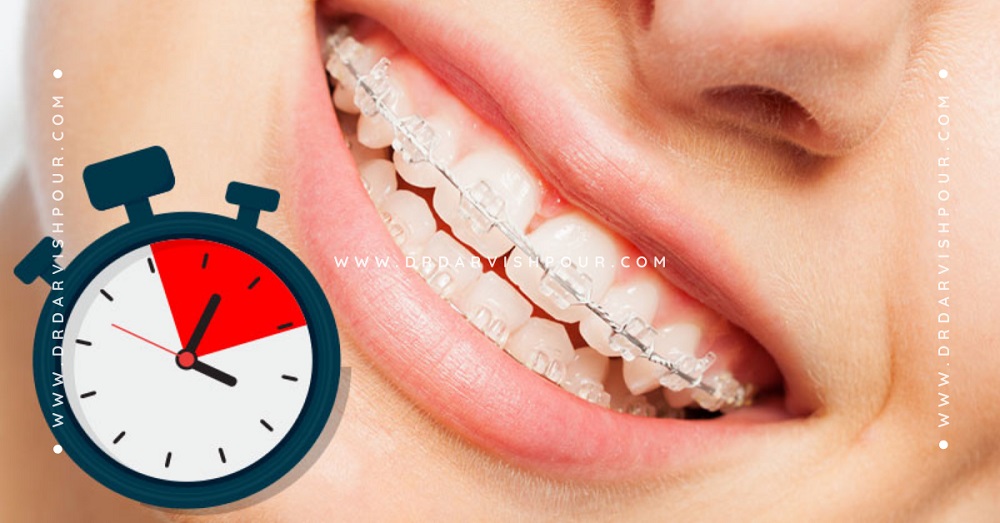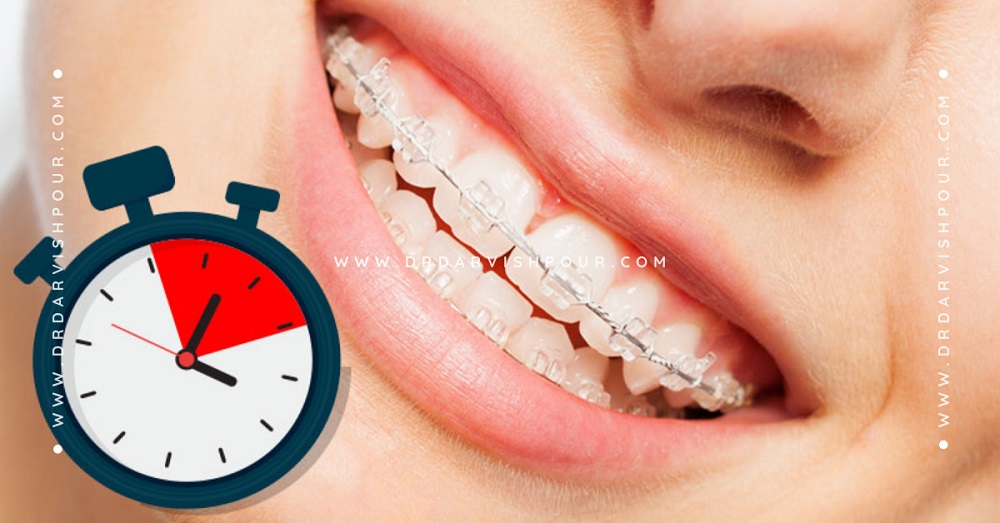 Accelerated orthodontics: Effective? Or not?
Many adults have crooked teeth originating fromignoring this problem in childhood and adolescence. Crooked teeth, especially in adulthood, causes many problems for people, the smallest of which can be the ugliness of the smile and sometimes low self-confidence. There are countless ways to straighten your teeth at all stages of life, and some adult orthodontic procedures may be faster than others. In this article, we will discuss on accelerated orthodontic treatment methods, which these days are called fasttrack orthodontics.
---
How long does orthodontics last?
Normally, if you want to straighten your crooked teeth with common orthodontic procedures, it will probably take more than 1 year. In other words, the length of normal and common orthodontic course will be 1 or more years.
However, we have orthodontic procedures for adults that may resolve the orthodontic problems in just a few months and lead to straightening the teeth faster than normal orthodontic track. By reading the rest of the article, you will become more familiar with these methods, called fast braces.
---
Is fast track orthodontics really possible in a few months?
The short answer is "yes". Not only there are such accelerated methods, but also the modern orthodontic procedures used by orthodontists brings us closer to fast orthodontic treatment every year.However, it is not correct to use the term fast orthodontics because it is not yet possible to fix orthodontic problems in an instant and immediately.
This phrase is more appropriate for different types of dental veneers, such as dental laminates, which can quickly do a smile makeover and make the teeth appear smoother.
---
The types of accelerated orthodontic treatment
While fixed braces orthodontics with conventional metal braces can take a year or more, there are several treatment methods that can accelerate the process of teeth straightening. These procedures are often done through invisible orthodontic or removable braces and are intended for adults.
These methods allow adults to have straight teeth in a short period of time and soon regain the self-confidence and beauty of their smile.
Among several different methods of fast track braces, 3 common and popular methods are:
Invisalign
Fast Acting Adult Braces (FAAB orthodontics)
Wilckodontics
---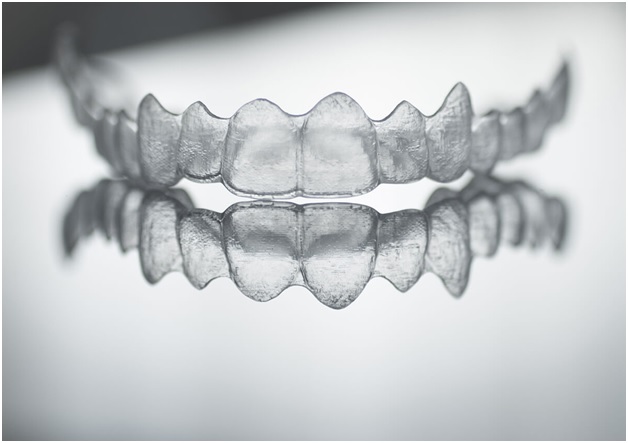 Invisalign
Invisalign is a type of invisible orthodontic appliancesusing clear orthodontic plates to straighten the teeth with minor problems. In a sense, invisaligns are removable orthodontic appliances because they can be removed while eating or drinking and then placed again.
Typically, orthodontic treatment with invisalign takes less than 1 year, hence it is also called fast orthodontics. This treatment takes several months butlesstime than other orthodontic procedures. The orthodontist will consider this device for adults who have partial deformation or gaps.
---
Fast Acting Adult Braces (FAAB)
Fast acting adult braces is a good option for people who want fast track braces. Instead of straightening all the patient's teeth, the orthodontist installs high-speed adult braces only on the front teeth. In fact, it is the orthodontics of the front teeth that are exposed. In other words, with this method, only the crooked teeth in front of the mouth are straightened, and that is why it takes less time.
---
Wilckodontics
Finally, Wilckodonticsis another great option for accelerated orthodontics in adults. Instead of relying solely on braces, wires, or aligners, Wilckodonticsalso uses oral surgery. In this procedure, a part of the alveolar bone, where the tooth roots are located, is destroyed.With losing a part of alveolar bone, fixed orthodontics can move your teeth faster than usual.As the teeth move, bone tissue grows faster.
In response to the question that "how much do fast braces cost?", it should be mentioned that it usually costs high and the cost of surgery should be paid separately. But the cost of fast track orthodontics worth it because you do not have to endure orthodontic appliances for several years.
With fast braces, a beautiful smile with straight teeth can be achieved in less than 8 months. In some people, ithas even been working in less than 3 months!
---
Which accelerated orthodontic procedure is best for me?
All three options of fast adult orthodontics have their own pros and cons, and depending on your dental health goals, one treatment may be more ideal than the others.
If you want to have straight teeth in the shortest possible time with one of these methods and improve your self-confidence,you can have a free consultation with Dr. Darvishpour.